Indoor Air Quality Specialists since 1972..
"Over the course of time the Chickasaw Nation had tried everything to get rid of tobacco smoke and odor. Casino Air solved the problem from the moment they engineered our first system and we have never looked back."

Gordon Sjodin, Project Manager for new construction

Winstar World Casino
"Once we installed the Casino Air system, our negative reviews dropped by over 90%, and the casino floor and hotel lobby have taken on a whole new personality. Our air quality now rivals any on the strip."

Ben Donnellan

Treasure Island Casino, Las Vegas
Leading Edge Technology...
Designed to solve the gaming industry's biggest source of customer dissatisfaction.
Retrofit & New Construction
Founded as Clean Air Systems Inc. in Bellevue, Washington
In 1972, our company became the first commercial Honeywell Full Service Distributor of indoor air quality products in the United States.  In those days smoking was accepted in just about any environment. Over the next several years we dominated the marketplace in the Pacific Northwest.  We were the #1 Honeywell Distributor in the nation for years running.  Our customer base of  engineered solutions consisted of Honeywell installations in nightclubs, bars, taverns, restaurants, office building cafeterias, offices,  and any other environment where smoking was allowed.
By the late 1970's, we had established ourselves as the premier indoor air quality expert in the hospitality and recreation industries in the Western United States. We had a large client base of smaller gaming operators such as card rooms and bingo facilities in Washington, Oregon, Idaho, Montana, and Alaska. We were also seeking ways to provide the same service for bigger smoking-related businesses, particularly large casinos.
We had identified the basic technologies we were going to use and we began doing the research and working with potential manufacturers to adapt these technologies for use in large gaming environments.
Fifty years, 75,000 pages of research and thousands of clients later, Casino Air became the leading innovator of tobacco smoke and odor abatement technology in the world. The team currently spends the day engineering solutions to eliminate tobacco smoke and odors in new and existing casino gaming properties. That is our only focus.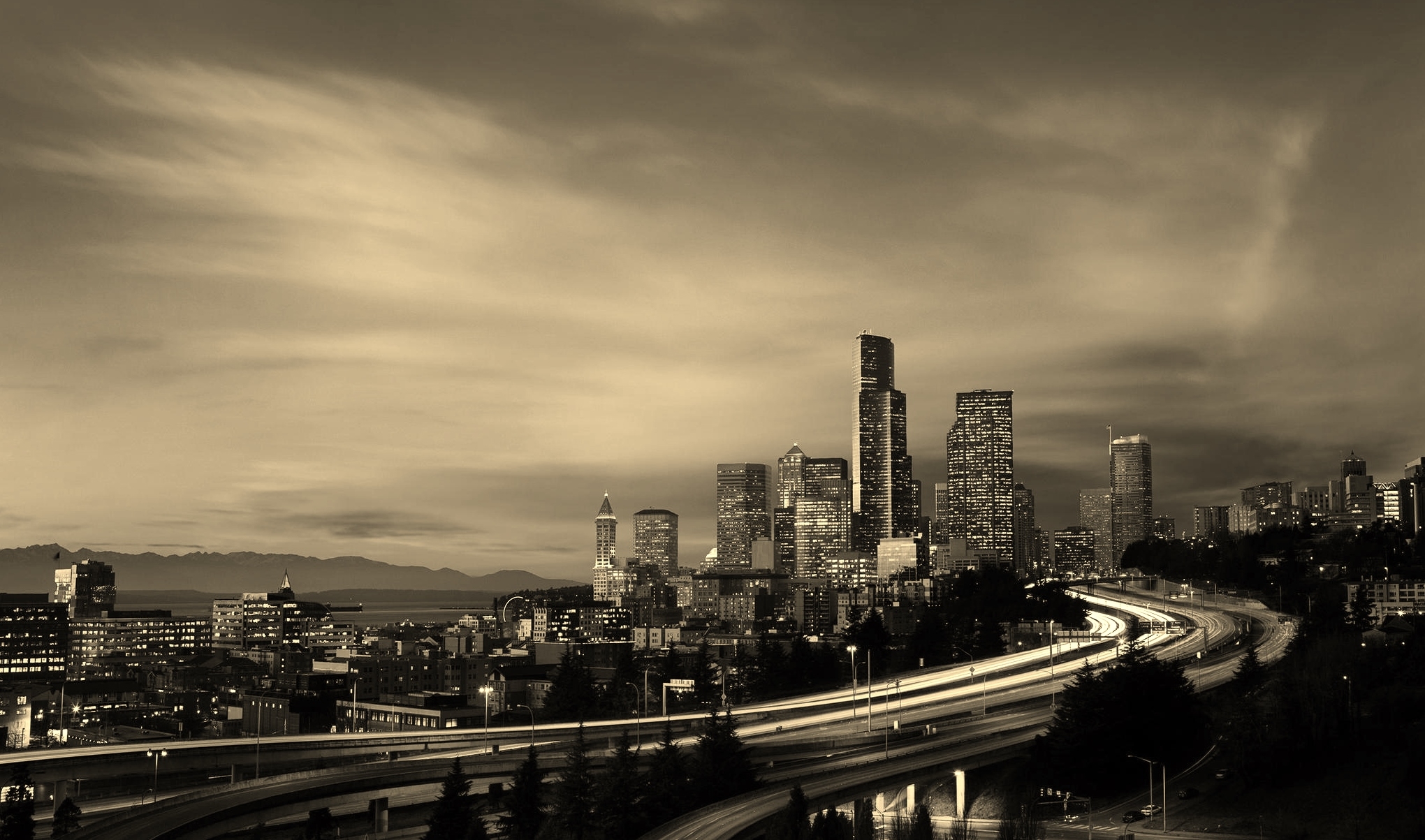 Ready to clear the air?
Clean air is good for business.