Tobacco smoke is made up of thousands of chemicals, including at least 70 known to cause cancer.
Scroll through some of our previous projects where we partnered with casino operators to improve the air quality and improve their bottom line.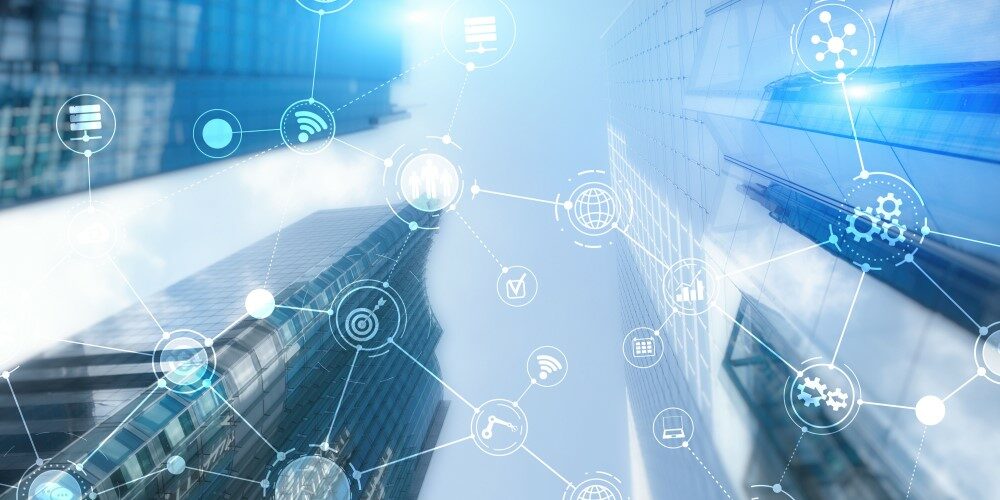 Why this approach is very expensive to operate.
Does it actually get rid of tobacco odors?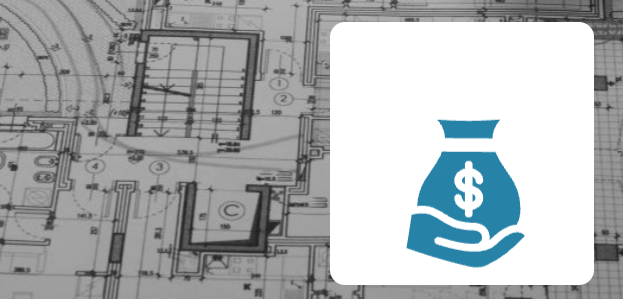 Supply us with some basic information on your HVAC system and we will be in touch to setup an IAQ evaluation for your casino.
Ready to clear the air?
Clean air is good for business.