Remove dangerous particulate matter from your air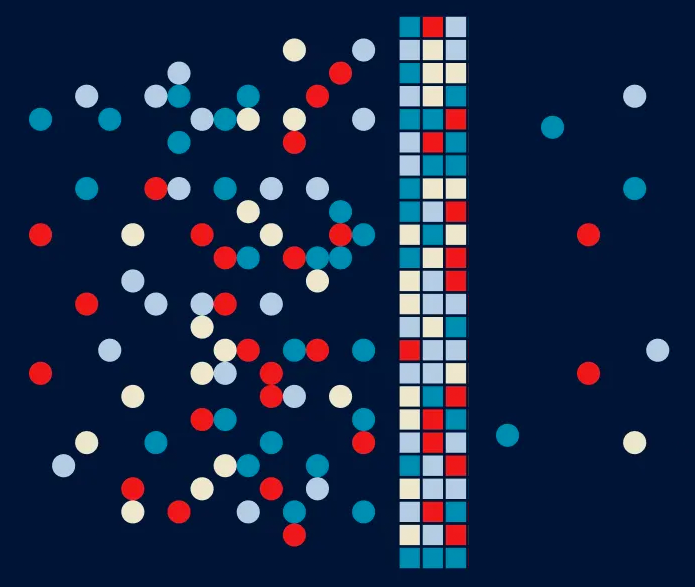 Unsure if your existing filters are protecting casino occupants from harmful pollutants?
Many casinos allow smoking, which can lead to lung cancer and other health problems. Dust, bacteria, and other pollutants also circulate through the air, causing headaches, allergies, and respiratory issues.
For particle filtration, we recommend MERV 14 filters in HVAC systems
Instantly upgrade your AHU's filtration capabilities
Available in all sizes to fit your existing filter bank.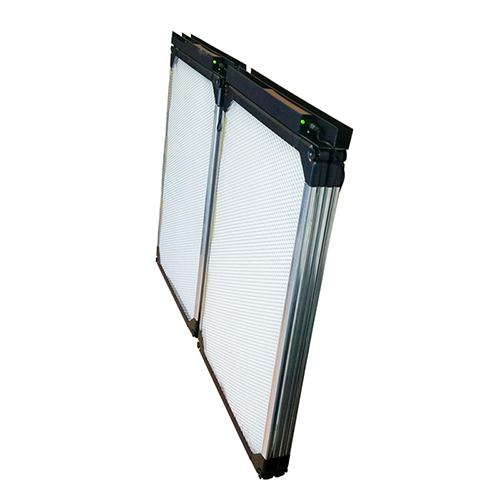 Standalone in-room air cleaners
Clean and filter air in problem areas or hotel hallways
Self-contained air cleaning units can utilize various stages of filtration to capture particulate, viruses, bacteria, VOCs, and odors.
Easy installation
HEPA and Charcoal filtration
Increased air change rate
Improved room mixing and ventilation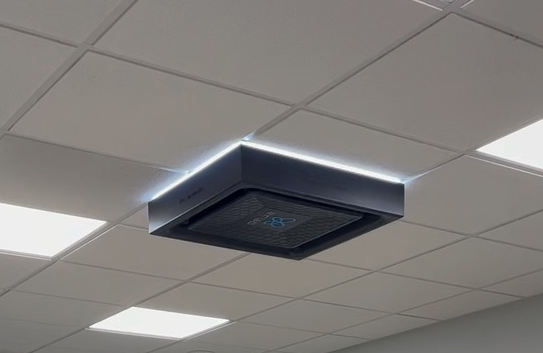 With our system in place, you can feel confident that you're protecting casino occupants from a range of indoor air pollutants.
Frequently Asked Questions?
MERV stands for "minimum efficiency reporting value" and the MERV rating represents a filter's ability to capture particles between 0.3 and 10 microns (µm).
Ready to clear the air?
Clean air is good for business.