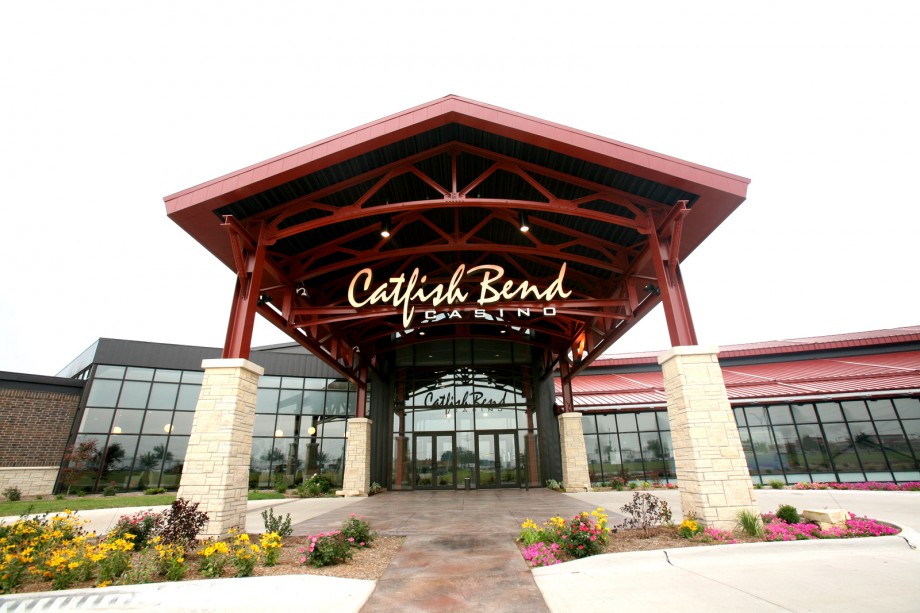 Catfish Bend Casino Resort is located just east of Roosevelt Avenue in Burlington, Iowa. The casino is part of the PZAZZ! Entertainment Complex, which also includes a hotel, dining, golf, spa, night life, and event center.
The casino floor was originally built with underfloor supply air distribution and passive ceiling return grilles. The underfloor mechanical design was a failure creating massive tobacco smoke and odor issues throughout the casino floor.
Casino Air was recently involved in the engineering of new overhead exposed supply duct, extension of the return ducts closer to the casino floor, and incorporated Casino Air technology to remove tobacco smoke and odor. The project is scheduled for commissioning 2nd quarter 2015.