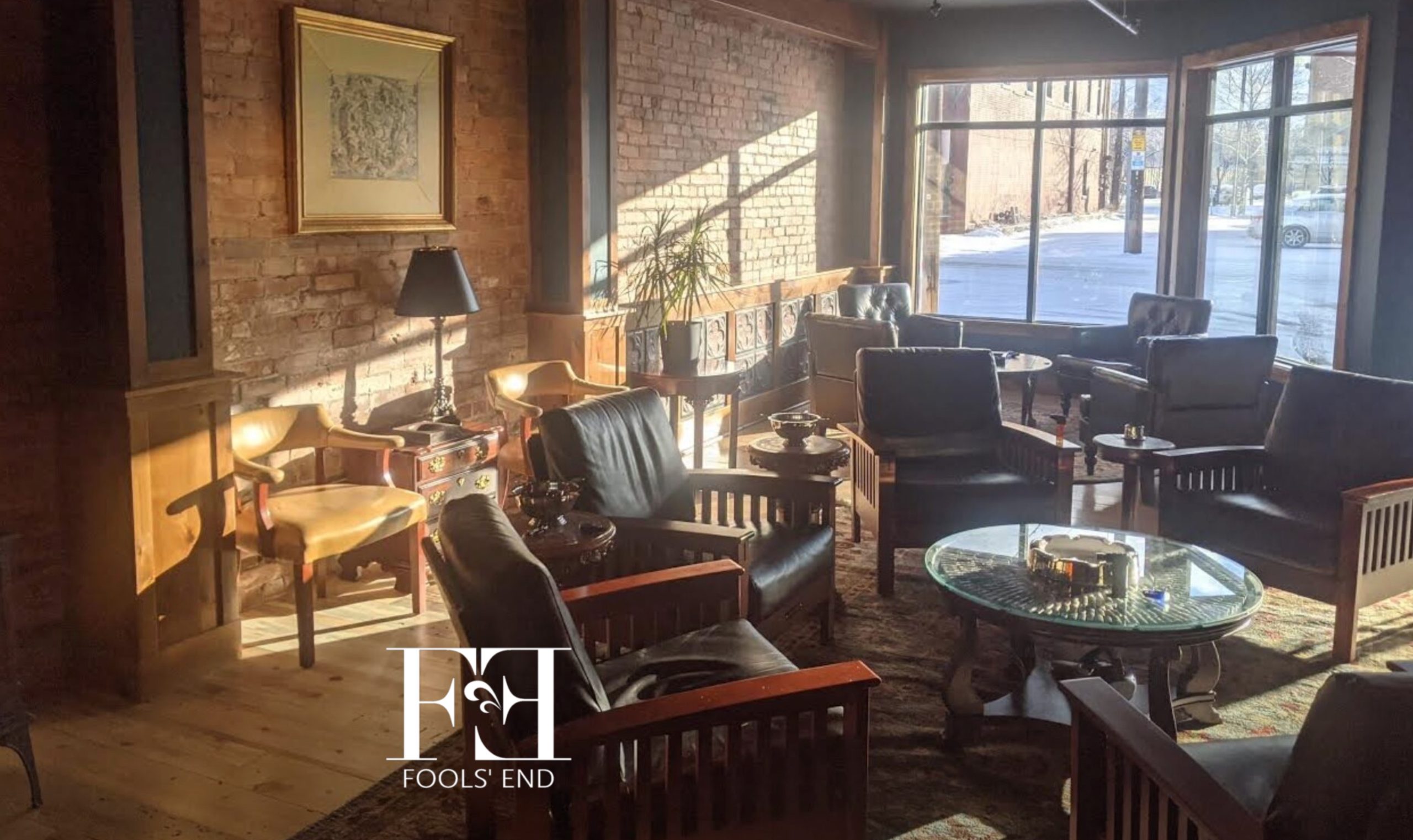 FOOLS' END CLUB | MISSOULA, MONTANA
Montana's original private cigar club. Nestled in the heart of downtown Missoula, the Fools' End is a private cigar club for members only.
At long last Fools' End has an air handling system that exceeds the standards for a commercial smoking lounge and has the same technology used in a casino.  The AAON air handler delivers 8.5 complete air changes per hour and the Casino Air molecular oxidizer cleans the air and destroys the odors. The result is a cleaner space and much less residual odor.
This addition could not have been done without the support members gave to Fire in the Hole as well as COVID relief funds.
Clean Air Is Good Business…