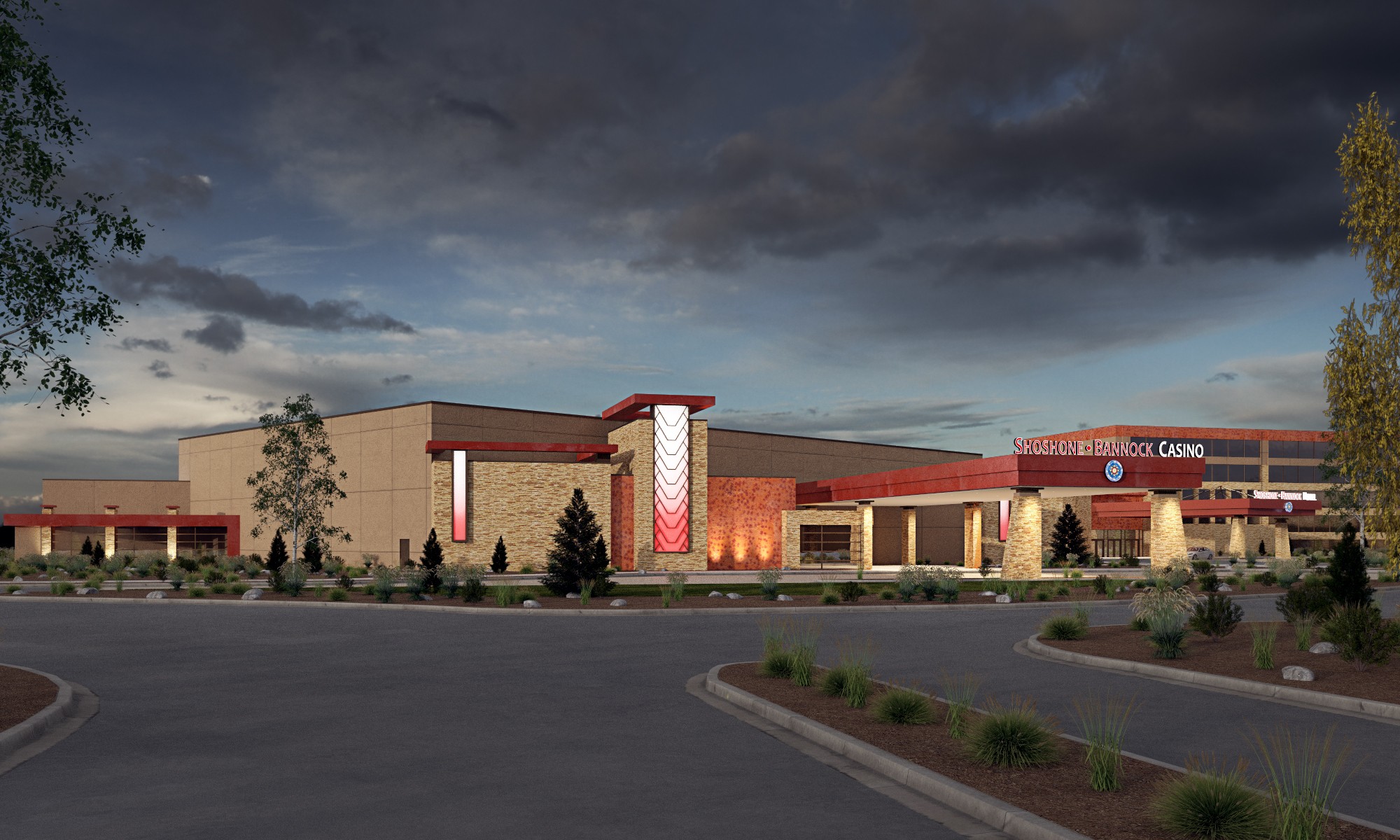 Fort Hall, ID – Several years ago we installed Casino Air technology in all three of the Shoshone Bannock tribal owned casinos. They are very pleased with the results we delivered.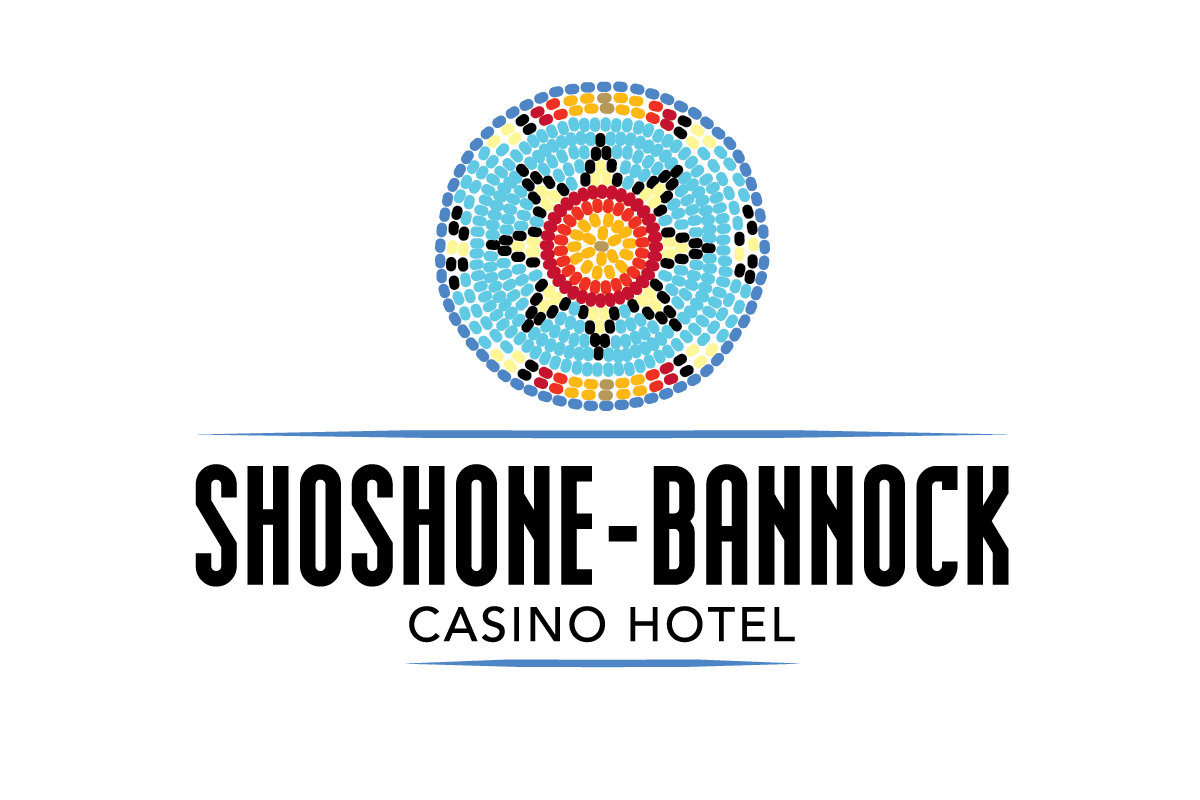 During the HVAC design phase of their new property they were sold on the underfloor supply 100% outside air design. The Architect's Mechanical Engineer told them it would solve the smoke and odor problems therefore they didn't need us.
The underfloor design failed to live up to the hype. Tobacco odors are prevalent throughout the casino floor, and travel into other non-smoking areas of the property. Once our retrofit is finished the odors will disappear and the tribe will realize a 50% reduction in energy costs to heat and cool the casino floor.
Clean Air Is Good For Business…