Technology for Sustainable Casino Operations
We retrofit your existing HVAC equipment with best in class software to make it smarter and more energy efficient.
HVAC systems are responsible for 40% of energy consumption in a casino building.
By upgrading legacy HVAC systems with intelligent, connected devices, you can reduce energy consumption by an average of 60%. You immediately start saving money on day one.
What we do
Solutions to maximize the energy performance and operational efficiency of your casino.
Sustainable Casino Operations
In the past, sustainability required a trade off with cost
Experience the effortless installation and rapid return on investment made possible by cutting-edge technology available today.
Experience immediate ROI with energy efficient equipment and get the intelligence and controls you need for continuous energy savings.
Retrofitting your existing HVAC equipment is simple and easy to do with no interruption to your casino floor.
Meet your sustainability goals, reduce compliance risk, provide a healthy and comfortable experience for customers and staff.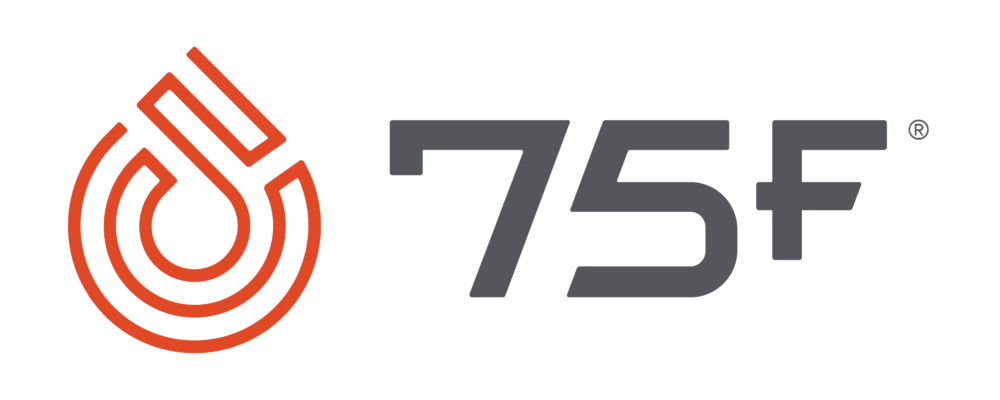 We have partnered with the most innovative companies leading the way to net zero.
Together, they bring energy-efficient equipment, intelligence, controls, portfolio visibility, and compliance to enable smart casinos while optimizing customer and employee health and comfort.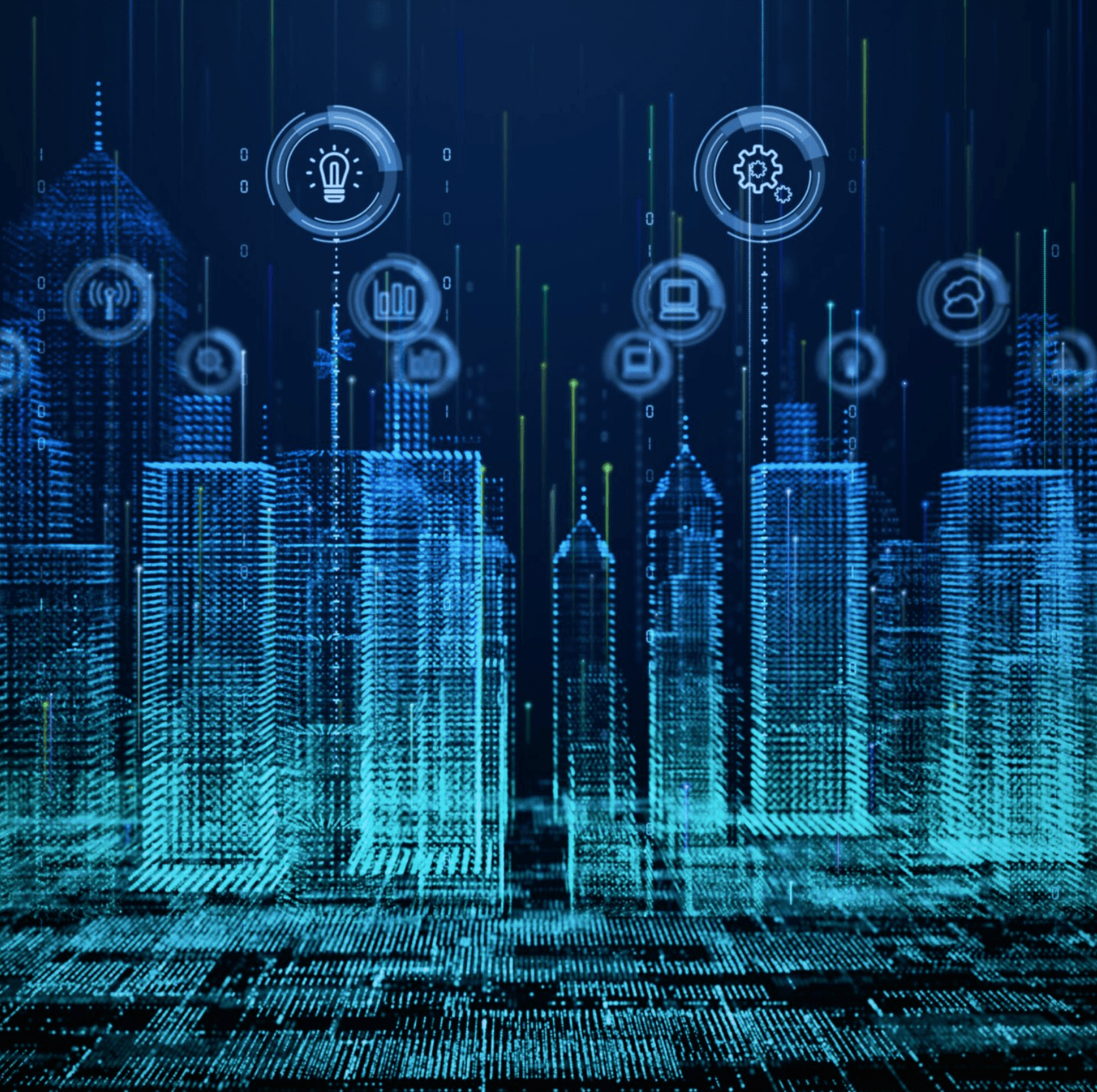 Ready to maximize the performance of your casino?
Clean air is good for business.