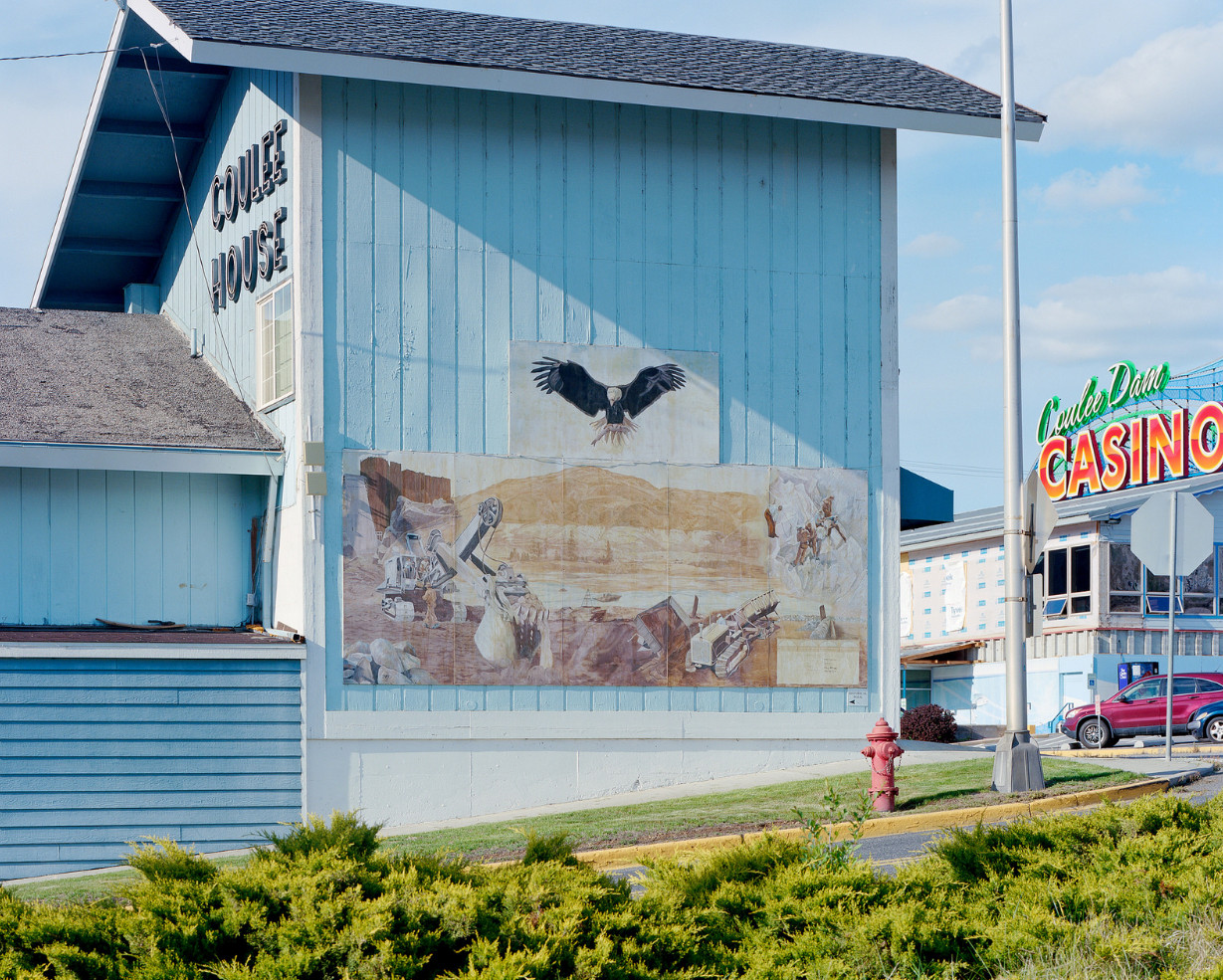 A new restaurant, lounge and additional gaming area are in the works at the Coulee Dam Casino, a venue operated by the Colville Tribes in Washington state.  Casino Air engineers were involved in the HVAC design, and will be providing state of the art filtration technology for this new project.
The 12 Tribes Colville Casinos include 12 Tribes Resort Casino in Omak, Mill Bay Casino and the Deep Water Amphitheater in Manson, and Coulee Dam Casino in Coulee Dam. All three Washington State casinos are owned and operated by the Confederated Tribes of the Colville Reservation.  While each destination is unique in its offerings, all three casinos in Washington share a common commitment to delivering outstanding guest experiences, unique gaming opportunities, unparalleled customer service and individual player recognition.
Established by Presidential Executive Order in 1872, the Colville Indian Reservation spans 1.4 million diverse and beautiful acres in North Central Washington.