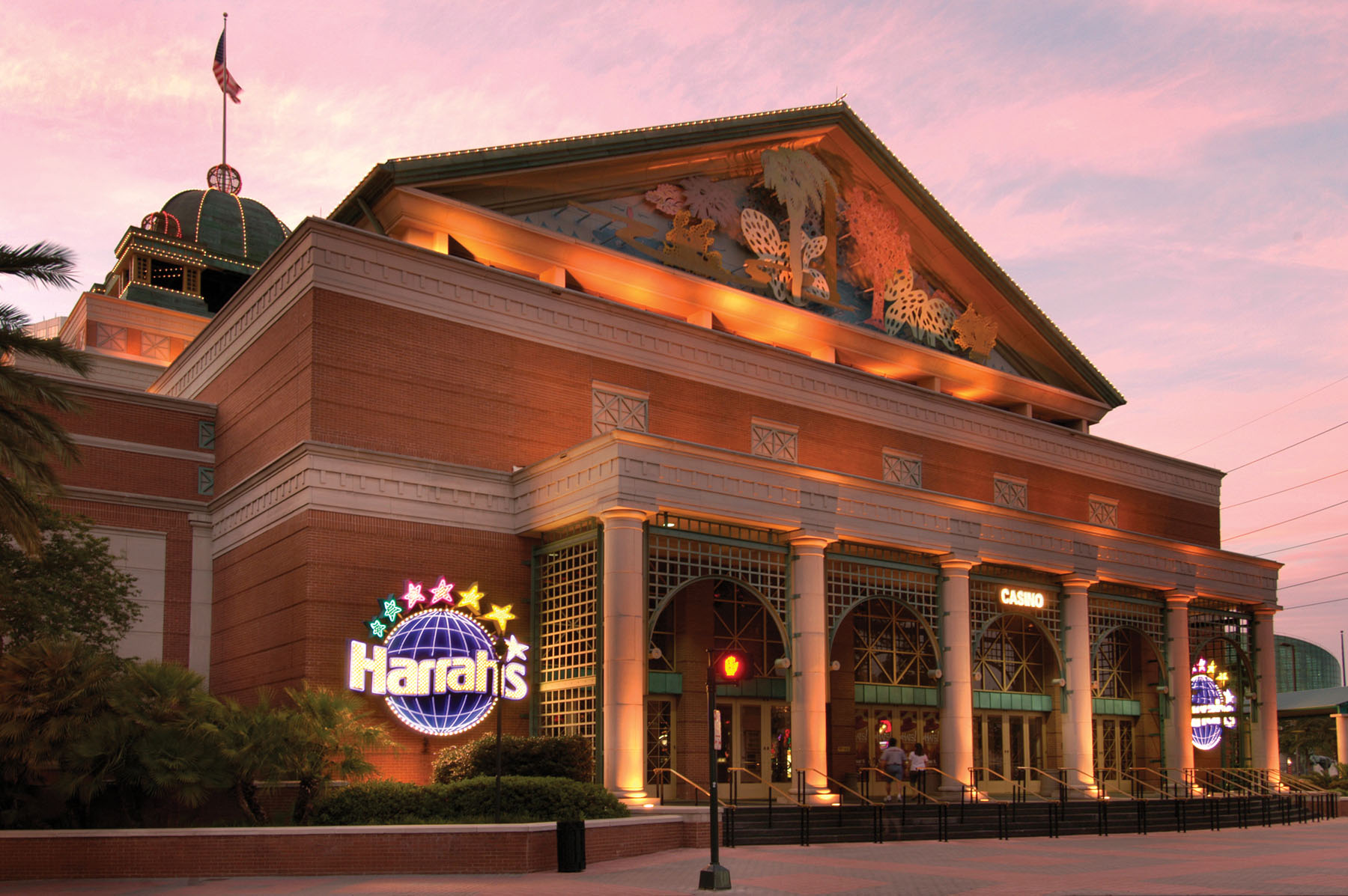 Representatives from the global casino enterprise Caesar's Entertainment outlined for the Riverboat Economic Development and Gaming Task Force the negative impact of a local smoking ban on its No. 1 Louisiana enterprise, Harrah's Casino & Hotel in downtown New Orleans.  The casino is one of the three in Louisiana owned by Caesar's. The other two are in Bossier City.
Caesars Entertainment president and CEO Mark Frissora said Harrah's in New Orleans lost about $70 million in revenue during the two years following the start of the smoking ban in New Orleans in April 2015. He and other executives spoke to the task force Tuesday (March 21) at the Capitol.  Frissora said the ban makes it difficult to compete with venues in the surrounding area, because it only affects Orleans Parish.  "It's not fair because everyone else around us doesn't have the smoking ban," Frissora argued.
Caesar's Entertainment president for the south region of the U.S., Dan Real, said the company's first quarter in 2015 was its best in that property's history, just before they were "hit" by the ban.
Task Force chairman Ronnie Jones pointed out that revenues for neighboring properties were decreasing before the ban, and now the reverse is happening: revenues at the New Orleans' location are decreasing as the neighboring properties are increasing.  "I'm not a scientist," Jones said. "But I think the smoking ban had an impact."
Real agreed. "There was an absolute correlation."  Real said the smoking ban hurt revenues for the state and city, as well, but he does not expect the city to reverse it.
"It was a very passionate topic," Real told the Manship School News Service. But he is optimistically focused on the 63 new slot machines in that location's new smoker-friendly courtyard, which he said has been successful since it opened in November.  It is the first of three smoker-friendly courtyards. Real said the two other courtyards are scheduled to open before the July 4 weekend.
"Sixty-three slot machines will never make up for the gap that's been created, but that's one example of multiple things we're trying to do to fill the funnel which has been left void."
In spite of setbacks, Caesar's is still looking to improve in Louisiana, said Frissora, noting the company plans to build new "casinos of the future," one of which will be at their New Orleans location.
"Everything we do should address both millennials as well as baby boomers," Frissora said. He said it is important Caesar's create a "vibe" that is "cool" for both demographics. For example, Frissora said, new facilities might include LED lighting from a ceiling, which would shine a spotlight on a player if they win.
Frissora also mentioned a new entertainment center on the second floor of their New Orleans building, which will be open to all ages on July 4, 2018.
"The model is shifting," task force member and state rep. Walt Leger, D-New Orleans, told the company representatives. "We just need to allow an entertainment company like yours to continue to provide more opportunities."
Nearly half or more than half of their employees in both locations are female or represent minority groups, and around 98 percent of their 3,700 employees for both locations are state residents, Caesar's representatives underscored to the hearing.
The Northwest Louisiana and New Orleans locations have collectively contributed $2.3 billion to the state in gaming tax revenues. Those two locations also have contributed $52.3 million in other state and local tax fees and $344.5 million in salaries and wages between 2013 and 2016, according to the presentation given by the Caesar's representatives.
– Sarah Gamard, Manship School News Service